Distribution
Our products are sold in the most exclusive Department Stores and in the most important retailers in Canada, United States of America, Italy, Belgium, the Netherlands, United Kingdom, Spain, the Russian Federation, Mexico and Japan.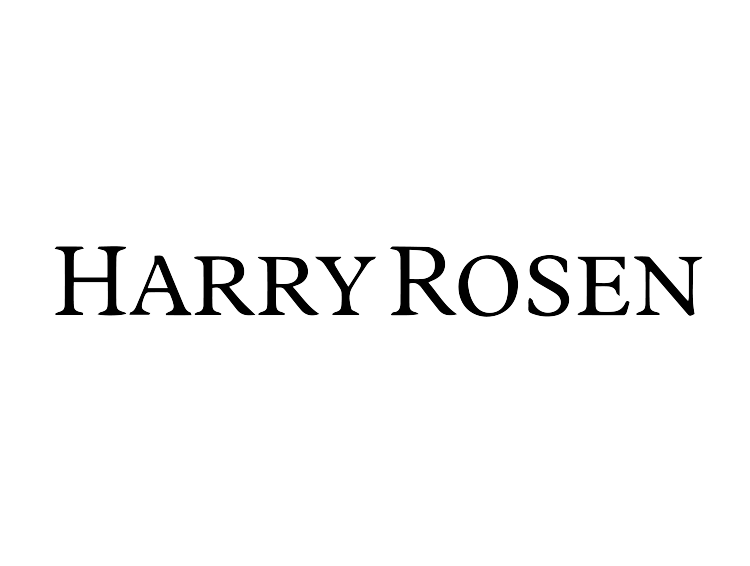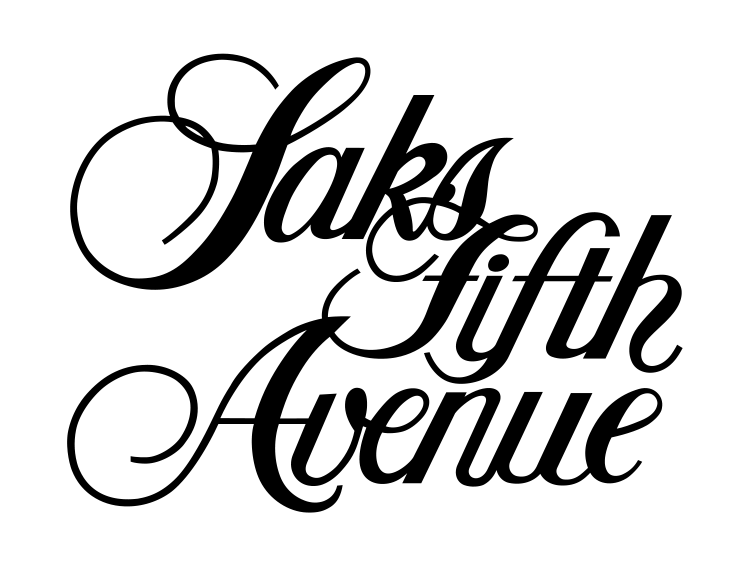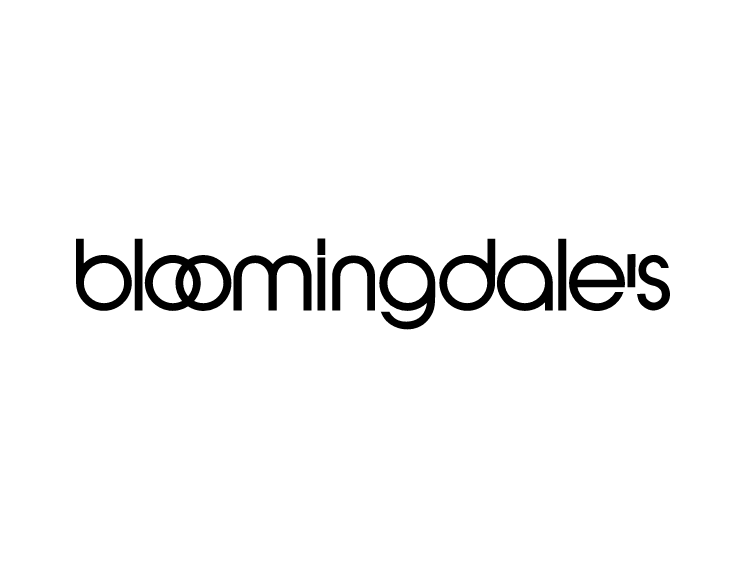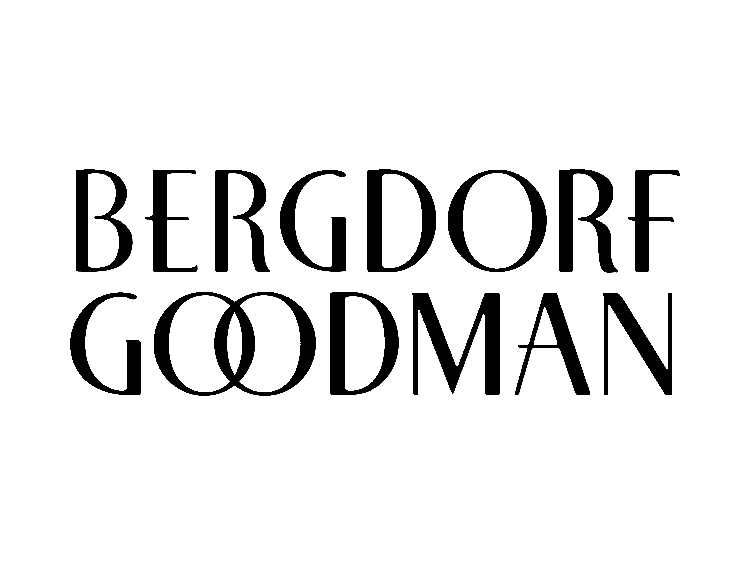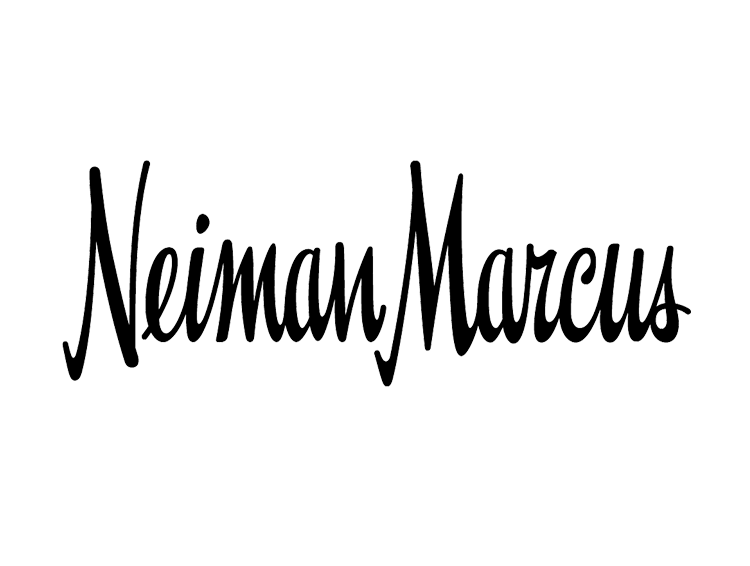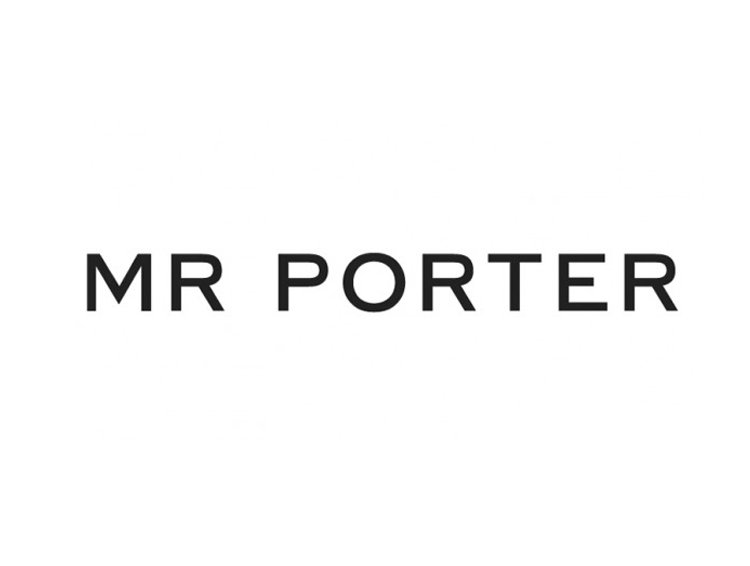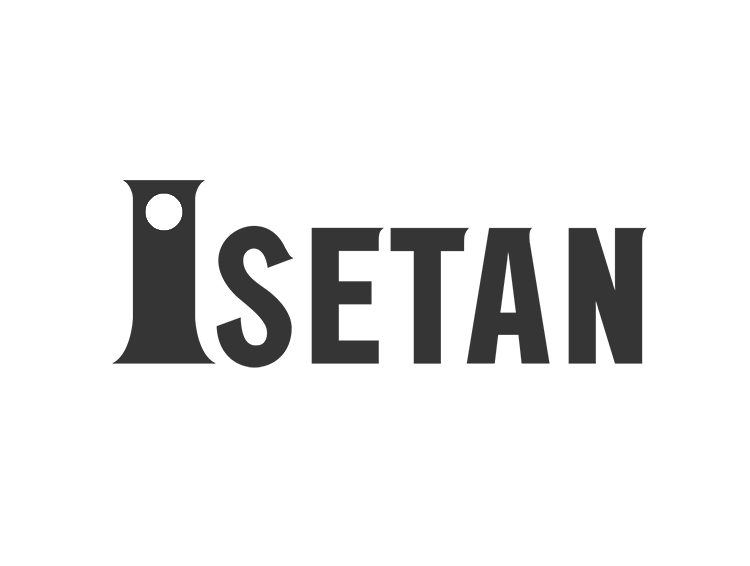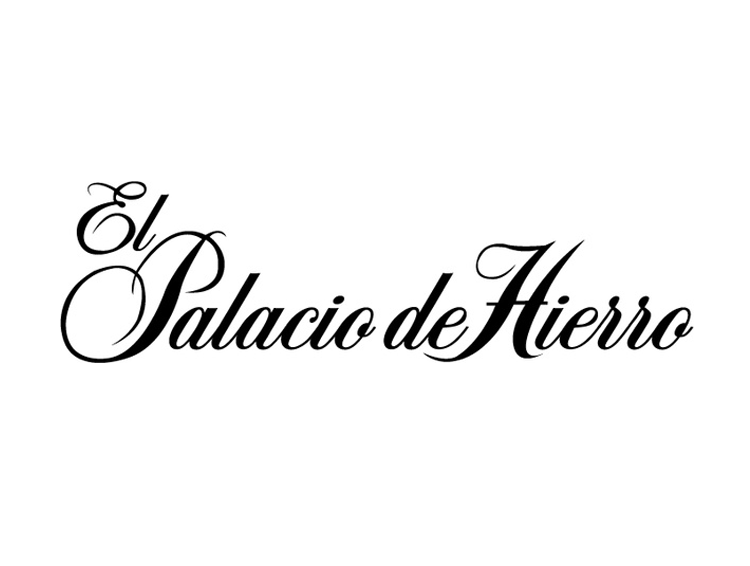 Why do Marcoliani products have a worldwide appeal?
Excellent raw materials, quality products, punctuality and speed of delivery are the strengths that our retailers unanimously associate with us.
We are always by our customers' side, providing them support in arranging in-store product displays, with custom-tailored display materials and tools.