Our yarns
Perfect, fine, light, soft and resistant threads create weaves and knits with a luxuriously snug feel: impeccable socks with an Italian heart.
Authentic Made in Italy.
Long-established Italian spinning mills, our partners, select the best fibers in the world, skillfully process them and produce exclusive yarns for us.
Cotton is grown and harvested in areas with ideal climates and soils.
Merino Wool comes from Australian pastures, where the sheep are bred with respect for the environment and for animals.
Finest cashmeres come from the Central Asian highlands.
And, last but not least, special fibers, such as Micromodal, fruit of the encounter between ancient know-how and state-of-the-art technologies.
Pima Cotton
Pima Cotton grows in an area with an ideal climate, producing fibers which are long and very thin, while also being extremely soft and incredibly resistant.
Giving a pleasant sensation of freshness.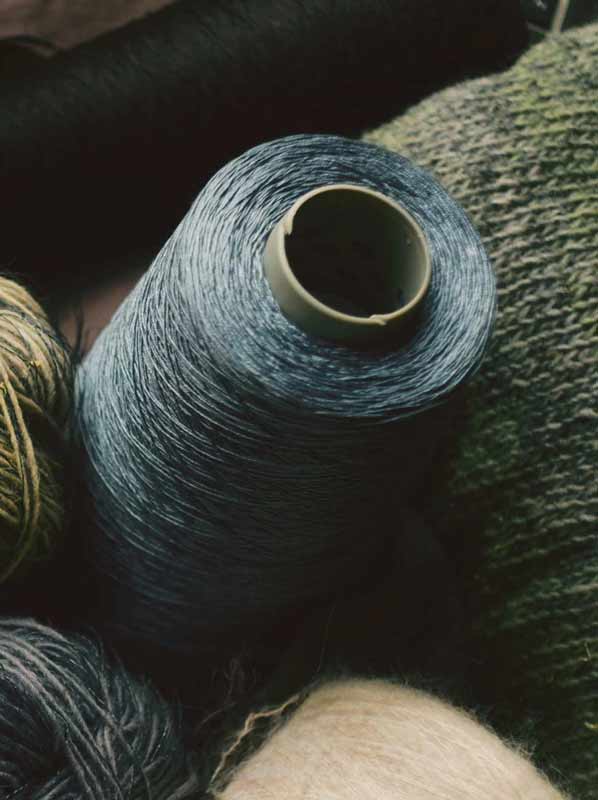 Pima Cotton Lisle
Manufactured with an extra-long and extremely twisted fiber, to guarantee absolute and long-lasting comfort.
Mercerized, for a light and silky feel, a soft sheen and bright colors.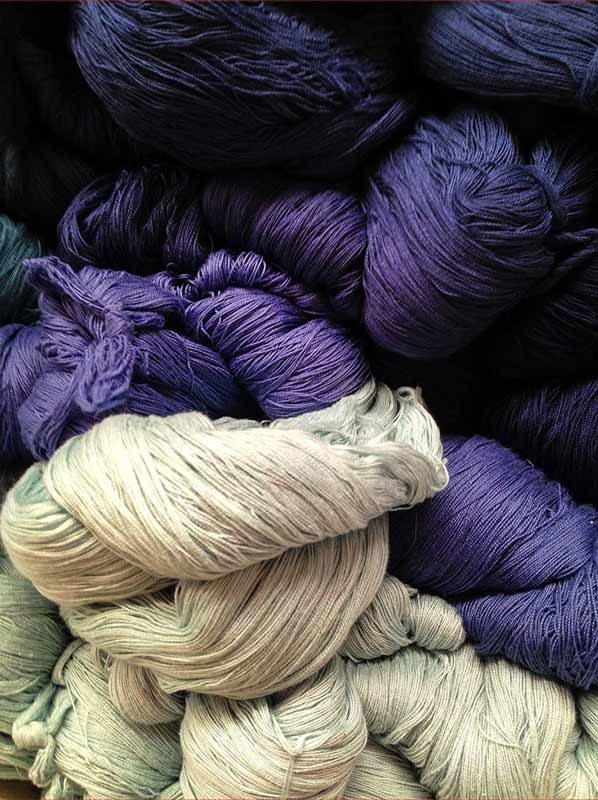 Essence of Cotton
An authentic "distillate" of the best fibers of Cotton.
Unrivalled: ultrasoft and delightful, fluffy and silky. Like the finest wines, it is grown in a special area of the Nile Delta, where an excellent raw material is produced with respect for the environment and the people who work there.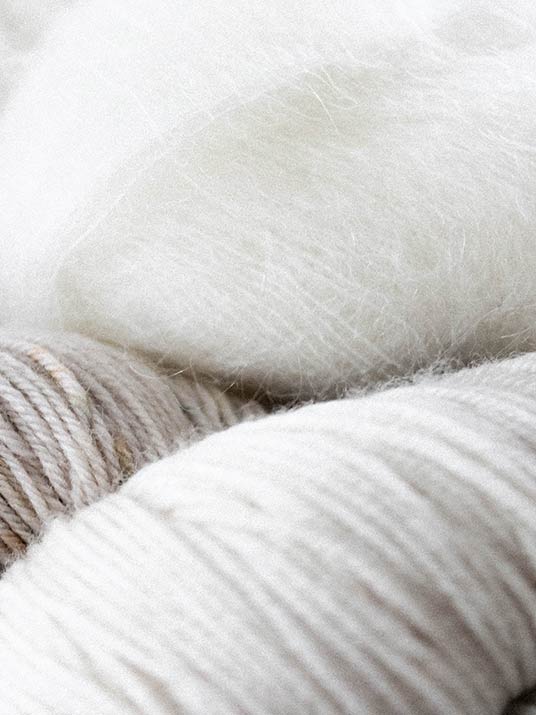 Extrafine Merino wool
The excellence of the finest, softest and most refined Australian wool, the strength of Italian know-how and technology create a luxurious but also practical yarn, because it is machine-washable in hot water.
Tradition and high tech.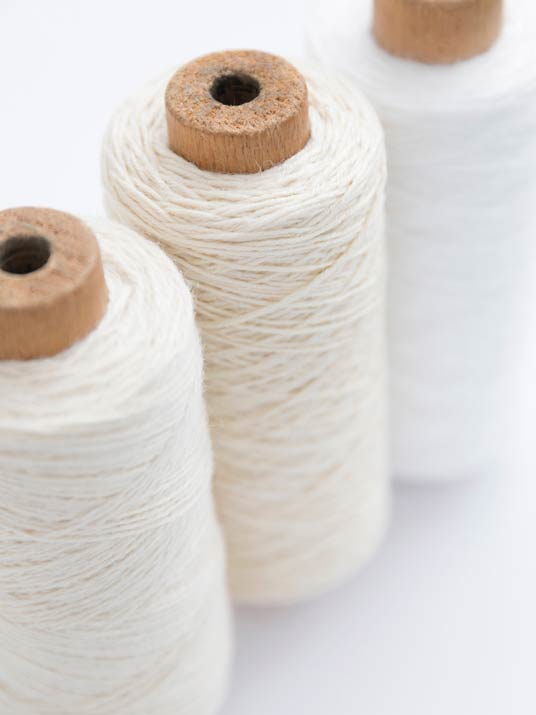 Cashmere
The thread, unique and special, is processed by the spinning mills of Biella, with their time-honored expertise.
Two twin garments twisted together expertly, for an ultrasoft and longer-lasting feel.
True luxury. Pure pleasure.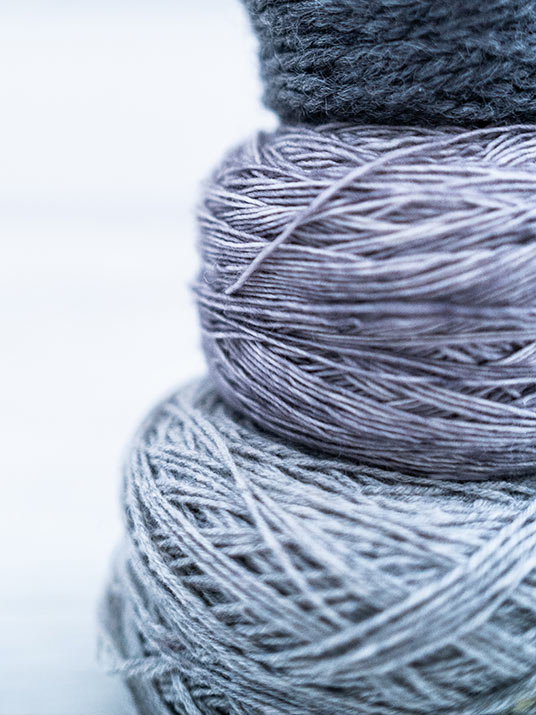 Mousse of Modal
Modal is a plant-based fiber, soft, silky, elastic and breathable. We have added a touch of Italian Cashmere.
Super soft, light and cozy, a sensation beyond compare.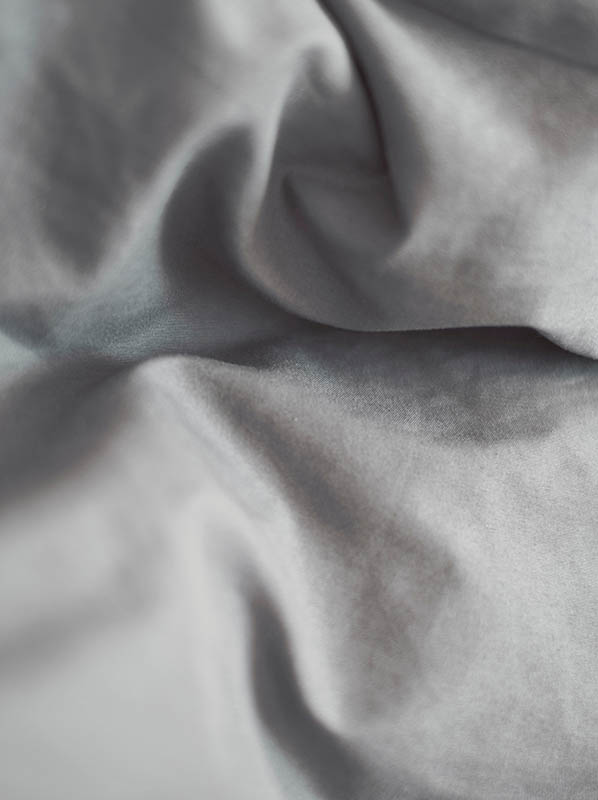 Linen and Cotton
The delicate imperfection of Linen combines with the softness of the Pima Cotton thread.
Together they play with the light, creating delicate melange shades.
For the summery fresh look of a holidaymaker.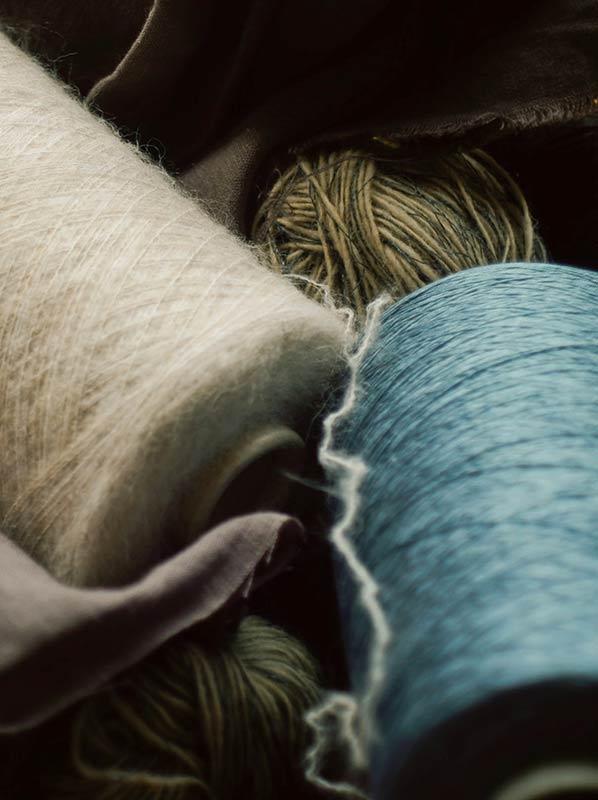 Light cashmere
Light cashmere and shimmering silk have been mixed, like a cocktail. Only the Biella experts know the secret of this yarn.
Soft and sweet, luxurious and aristocratic.